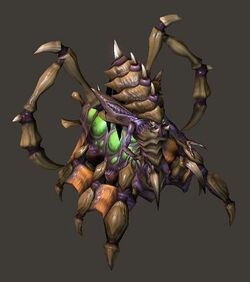 A high health, low damage builder that specializes in buffs and debuffs. It's racial ability is Toxic Blood. Whenever a beast unit is damaged, the attacking mob recieves 1% of it's health back in damage.
List of Towers
Edit
Tips and Tricks
Edit
Beast units, as a generality, are weak vs magic damage and ranged waves, though strong vs mechanical and armored units. Manage your economy keeping this in mind.
Beast builds are not suited for the subsequent rounds of 31. As such, it's advised to do your best to end the game before then.
Medusa can poison only 2 targets at once, but can have multiple units poisoned at a time.
Greymane aura stacks up to three times, for a total of 27% increased damage.
Ad blocker interference detected!
Wikia is a free-to-use site that makes money from advertising. We have a modified experience for viewers using ad blockers

Wikia is not accessible if you've made further modifications. Remove the custom ad blocker rule(s) and the page will load as expected.